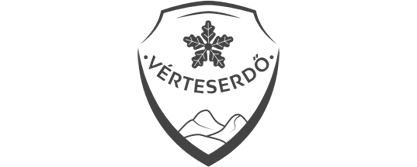 Dr. Péter Koncz | Ecologist

Graduated as a biologist in Canada. During his doctoral work, he prepared the greenhouse gas balance of the cattle farm in Bugac. In the "National Ecosystem Service Mapping and Evaluation" project, he synthesized national greenhouse gas measurement results. Currently, he coordinates habitat development projects in the Danube-Ipoly National Park.

In his view, organic cooperation between the different sectors - forestry and agriculture, water management, nature conservation and settlement development - is essential.

Dr. Árpád Rab | Social Scientist

Social scientist, digital culture expert, futurist. For two decades, he has been continuously researching and teaching at several Hungarian universities (BME, Corvinus, ELTE, NKE). He is a university associate professor. His main research areas: future research, e-health, e-business, information society, MI developments, the development of the latest technologies and their social effects.

He is an International UNESCO expert. In addition to his theoretical work, he participates in several developments and expert work, and has carried out nearly 200 projects in the past two decades. In his opinion, new digital technologies are the key to the survival of humanity and ensuring the sustainability of the environment. If all of these are developed in a planned, smart and thoughtful way, sustainability will have a chance.

Ádám Holczer | Ambassador

As a professional athlete, he was a player of Ferencvárosi Torna Club for more than 10 years. He is a Hungarian champion and cup winner. His achievements in sports also prove that awareness is very important to Ádám. This is an essential element if you want to maintain your performance in the long term and live a beautiful life. Although this awareness also drives him to take action for the environment and climate change.

Ádám believes that protecting our environment is not only a guarantee of our future and that of our children, but also a measure of our intelligence. Knowing this, he is happy to join the Climate Action team as an Ambassador.