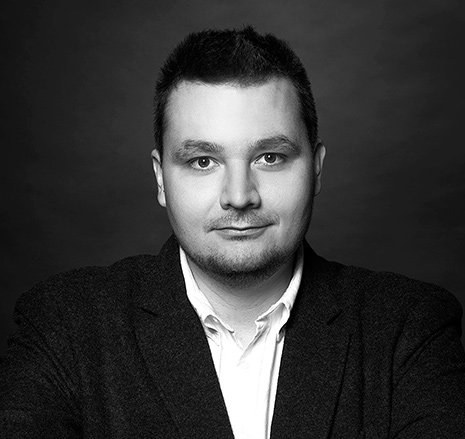 Attila Katona - sustainability consultant

He holds a degree in economics and environmental engineering and a doctorate in urban decision-making and innovation. University researcher, educator, and consultant on innovation, organizational transformation, and sustainability. He has worked for 10 years with leading decision makers across Europe and in China, Singapore, Canada, and Russia.

External Adviser to the European Commission, European Institute of Innovation and Technology, on the circular economy and innovation; Since 2018, he has been a leading expert in the EUs training program to help transform the corporate sector.