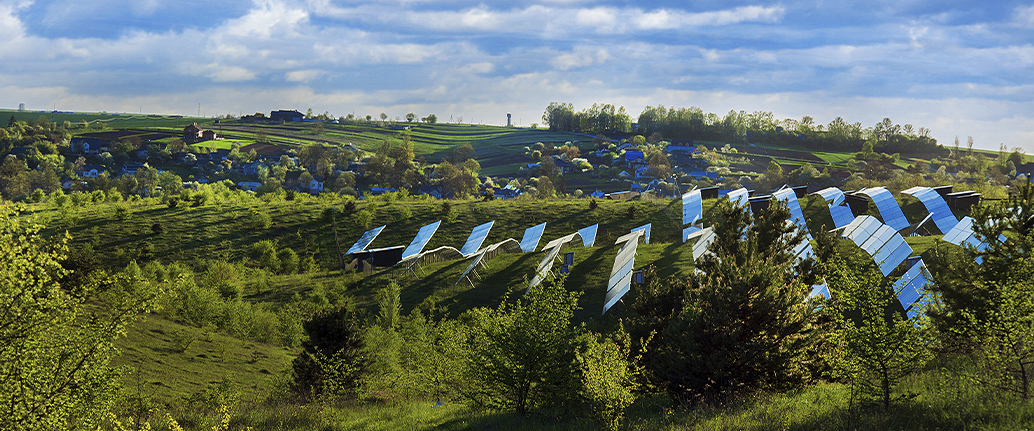 The effects of climate change are much more noticeable on a daily basis, which puts more and more burdens on everyone, as we have had 2020 we have a legal obligation to achieve a climate-neutral Hungarian economy. The Climate Action Ltd. is a company dealing with environmental protection consultation and research in this field.

The experts of Climate Action Ltd. support clients with transparent and practical advice and helps them to start and further develop carbon-neutral operations. They assess the climate risks and emissions affecting the customer's activities, help them finding solutions for energy and cost reduction. Based on life-cycle analysis they also help with the optimization of production. Climate Action Ltd helps to find new business opportunities offered by the carbon market. In addition, they show new perspectives in compensation possibilities (offsetting) by increasing the carbon capacity of domestic natural ecosystems (habitats).

The company has a constantly expanding expert base and cooperates with several domestic consulting companies and experts. This enables ithem to provide high-quality services to customers in almost all areas of environmental protection.